The currently existing board is our playground, to develop a series of customized products and services up to building up a platform for a variety of applications. The development had a boost in January 2022, when we were notified that the evaluation committee approved the proposal submitted in the ATTRACT Phase II call, with a grant of 2 Million EUR for a work program over 26 months and an European consortium comprising top level industrial partners and research institutions.
Expertise at the highest level in Europe
1211 proposals were submitted for the Phase I, our of which 170 were retained for funding; only 68 projects filed in a request for Phase II in the R&D field and 18 were approved. Random Power is one of them and this result represents a great success and a significant recognition.
The project, officially started in May 2022, clusters complementary expertise at the highest level in Europe both from Industry and Academia; together with Random Power s.r.l. the consortium comprises:
On the technology side, the workplan addresses:
the integration of the Random Power principle into a low power consumption chip, for IoT applications. The ASIC will integrate functionalities to make it a Root Of Trust.
the development of a multi-generator board with a flexible configuration, for Data Centers and high bit stream flux applications (e.g. Monte-Carlo simulations)
On the application side, the initial focus will be on usability, serving the largest end-user community in an easy integration, possibly transparent mode, boosting the security level of already implemented solutions.
Systems will be compliant by design to the NIST 800-90 A to C protocols and, once the development is completed, FIPS and CC certification is planned.
This project has received funding from the European Union's Horizon 2020 research and innovation programme under grant agreement No. 101004462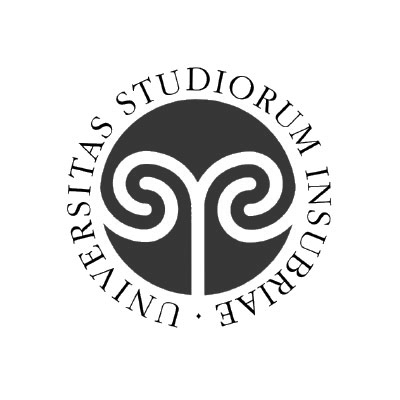 AGH-University of Science and Technology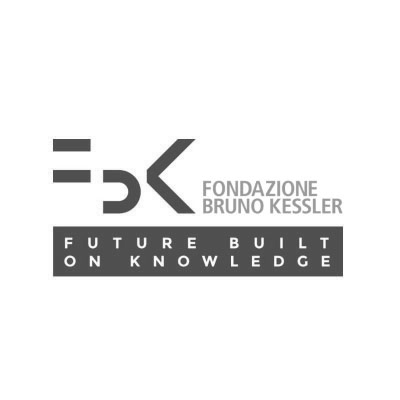 a leading institution in Silicon technology and beyond. Trento Italy
located in Cheseaux-sur-Lausanne, Switzerland, part of the KUDELSKI group, leader in cyber-security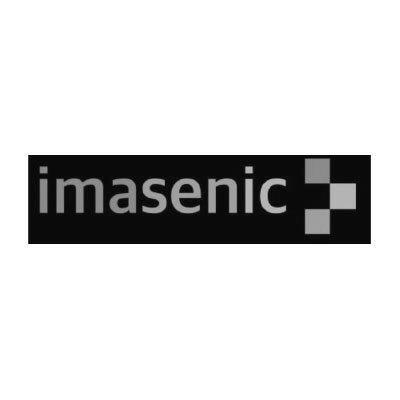 located in Cheseaux-sur-Lausanne, Switzerland, part of the KUDELSKI group, leader in cyber-security
WEEROC, in VILLEBONS-SUR-YVETTE
in the Paris region, France, specialized in ASIC design for front-end electronics of Silicon sensors
located in Scandiano (Reggio Emilia), Italy, developing systems for High Performance computing
in Arezzo, Italy, a listed company developing embedde microcomputers and IoT solution